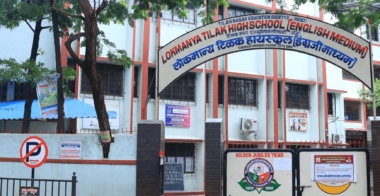 Apply for Admission
Today, Lokmanya Tilak High School proudly delivers finest education to 2400 plus students from grade 1 to 10
Welcome to Lokmanya Tilak High School
Lokmanya Tilak English school was founded in 1966 at Tilaknagar, Chembur. This school was founded by a group of local citizens who had the vision of establishing a English medium school in the midst of lower income industrial workers residential area, Tilaknagar. They were successful in establishing this school by first forming Tilaknagar education society which runs the school till date.
Today, Lokmanya Tilak High School proudly delivers finest education to 2400 plus students from grade 1 to 10. This school is a secular co-educational institution that caters to the educational needs of boys and girls of Tilaknagar and surrounding areas.
The school stands for academic excellence, development of skills and character formation. It aims at the all round development of the child and desires to make an all out effort to loud patriotic citizens of the future. It conducts classes from primary to the 10th standards and prepares students for the SSC examination of the Mumbai Board, Maharashtra state.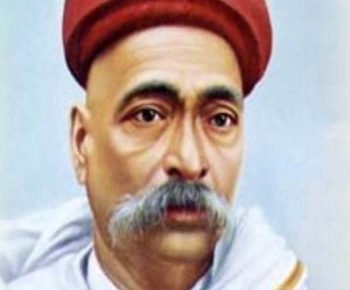 Our Facilities
We are currently accepting applications for Grades 4 through 10 for
the 2016—17 academic year.